25 underground casinos hit by police in Kazakhstan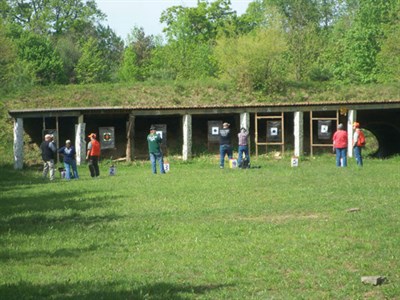 For six months of this year, law enforcement officers of the Republic of Kazakhstan in the Mangistau region were able to suppress the activities of 25 illegal underground gambling halls at once. This, with reference to the Criminal Police Department of the Republic of Kazakhstan, is reported by the edition 24.kz.
Reportedly, only in Aktau, during large-scale raids, law enforcement officers were able to stop the illegal operation of 13 underground gambling halls. Another 10 illegal casinos were found in Zhanaozen and two underground gambling halls were closed by police in the Munailinsky district.
During searches in the premises of gambling halls, police officers seized more than two thousand devices for playing games for money, as well as about four million tenge obtained illegally. More than 20 criminal cases have been opened based on these facts.